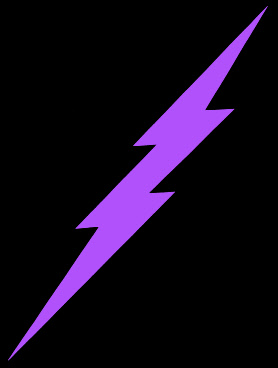 Canada's only recurring Prince R.I.P. video dance party's 31st edition!
30th Anniversary of
PARADE & UNDER
THE CHERRY MOON
Saturday, August 20, 2016
Miss Thing's Coconut Room
1279 Queen St W at Brock, Toronto
$8 cover, doors 10 p.m.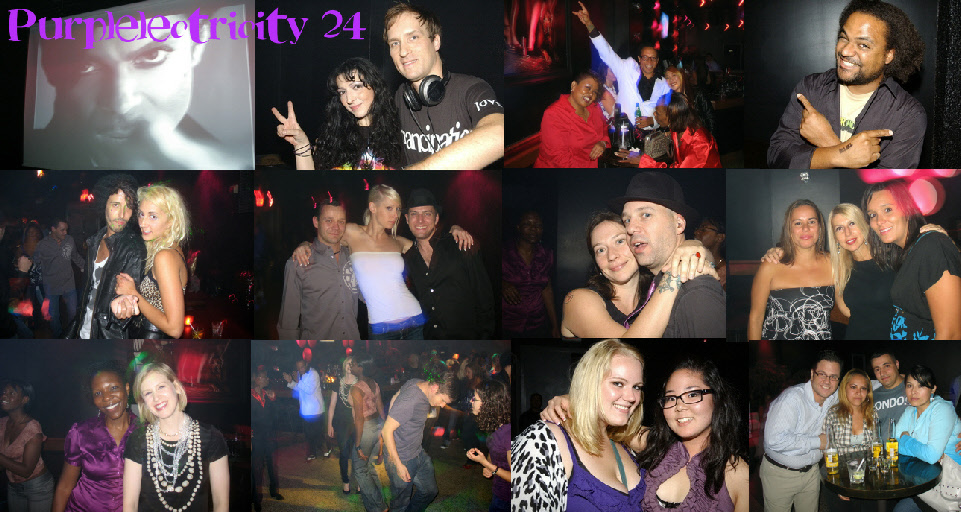 Questions: purplelectricity@gmail.com
© 2004-2016 This website owned and operated by Head Music Artists, Toronto, Canada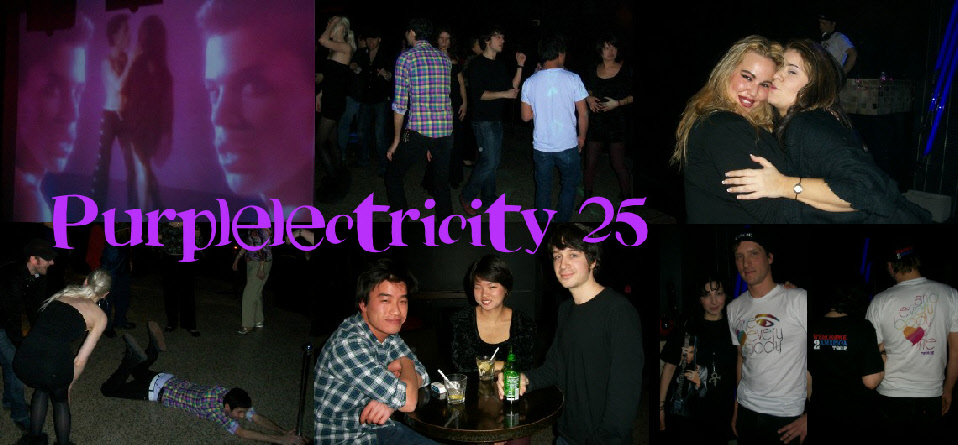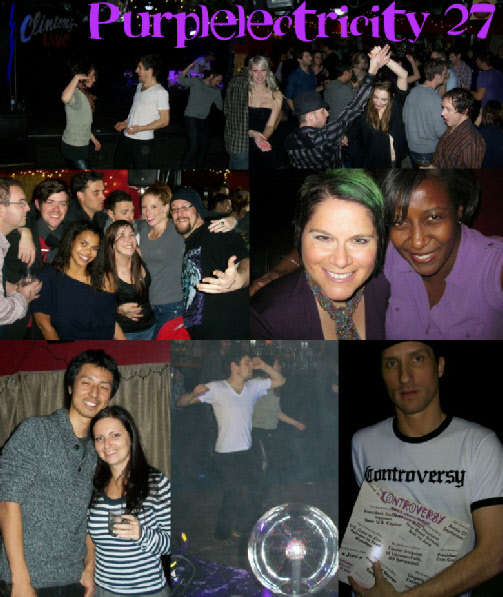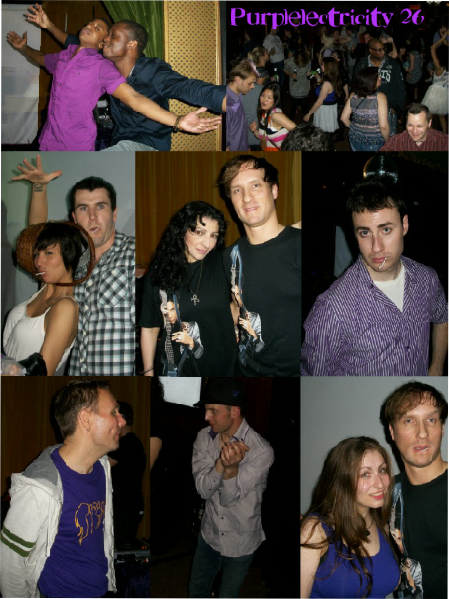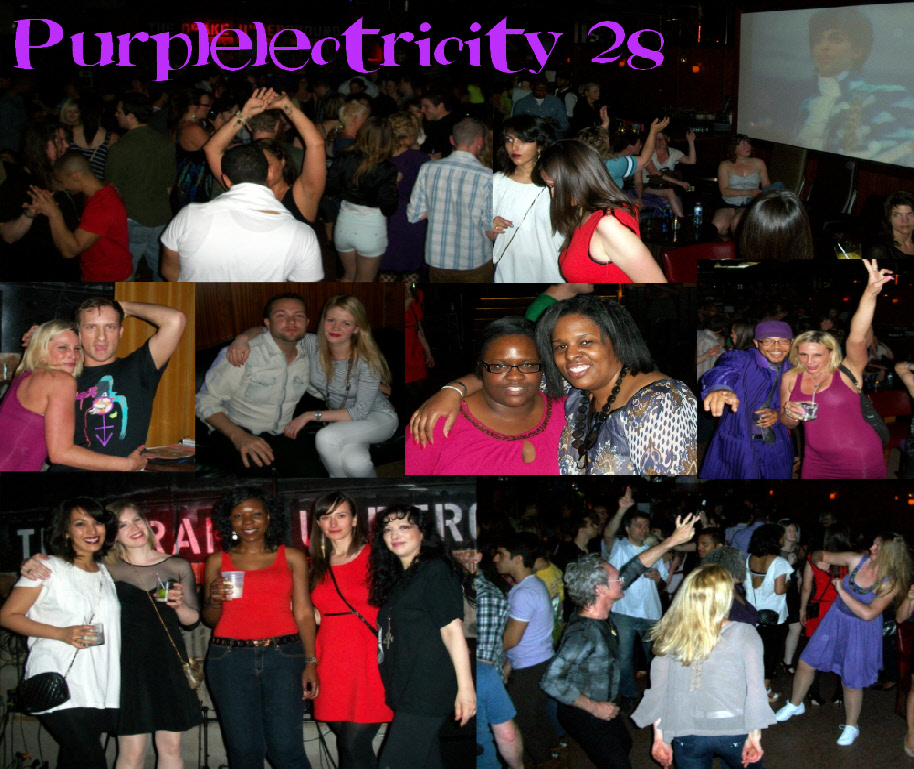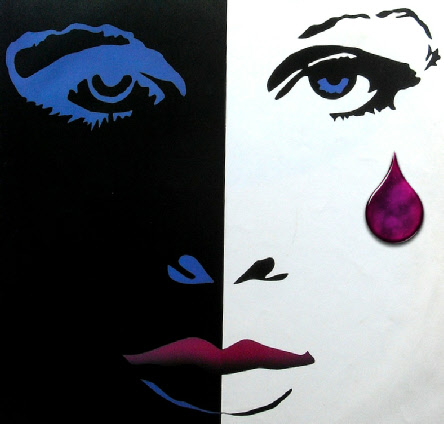 ... Suddenly, we lost our icon,
our spokesperson, our Sexy MF,
our purple leader.
Prince Rogers Nelson's
time on Earth ended without any warning,
and now we are mourning.
His music and vision will live on 4 Eternity. R.I.P. Prince
Purplelectricity will continue...